Pastor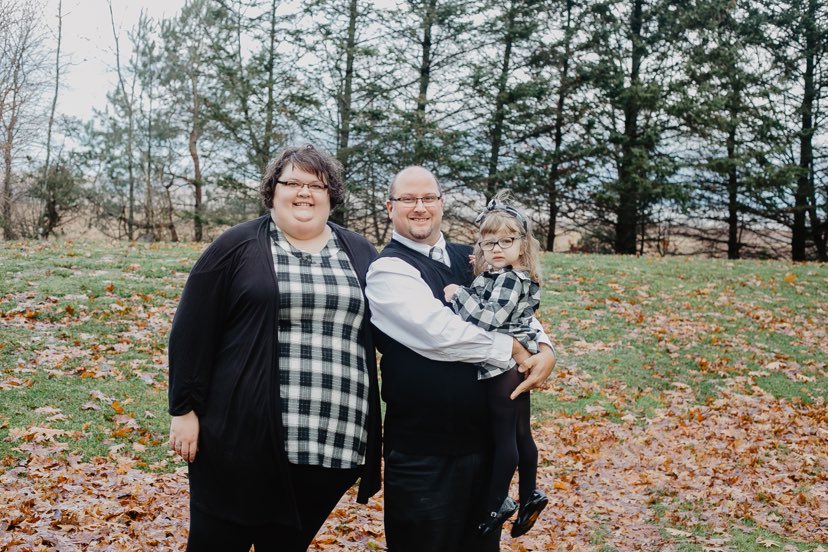 Pastor Stephen Wheaton
Stephen Wheaton grew up in Amherst NS. He attended Kingswood University (formerly Bethany Bible College) in Sussex NB, where he graduated with a BA in Religion, and recently completed a Master of Divinity at Acadia Divinity College in Wolfville, NS.

Prior to serving at First Cornwallis, Stephen had served in various pulpit supply roles and an interim position, as well as music ministry at several churches in NS and NB.

He met his wife Bethany at University and they married in May of 2012. They both share a love for music, and are dedicated to God's calling in their lives. They have one daugher, Avery.

In his spare time, Stephen enjoys spending time with family, coffee time with friends, and playing the piano.








Favorite Bible Verse: "But don't just listen to God's word. You must do what it says. Otherwise, you are only fooling yourselves." (James 1:22 NLT)