2016 Community Painting Project
Volunteers from First Cornwallis took a couple of days and embarked on an exterior painting project at Doug & Marie's home.


July 25th 2016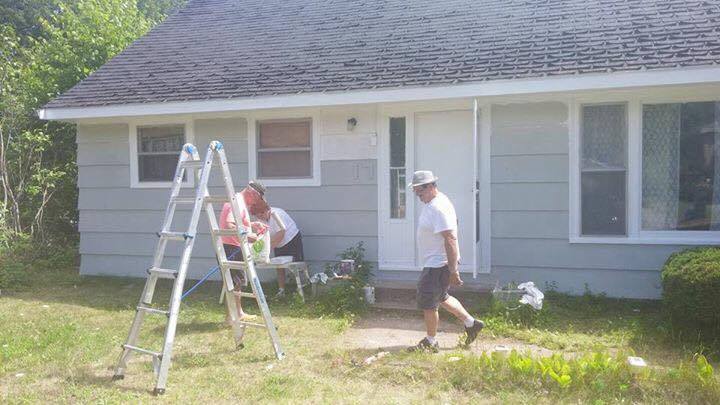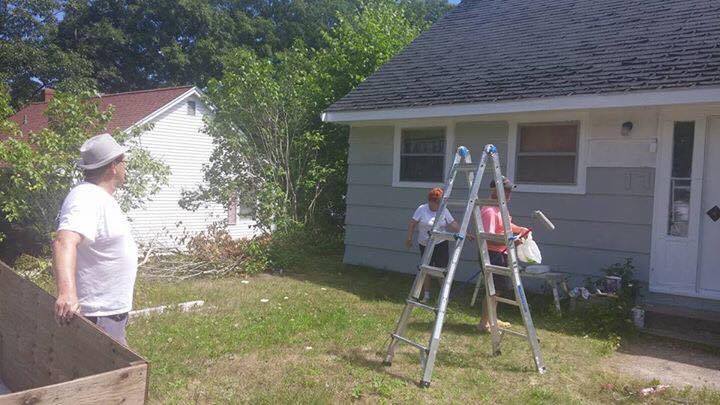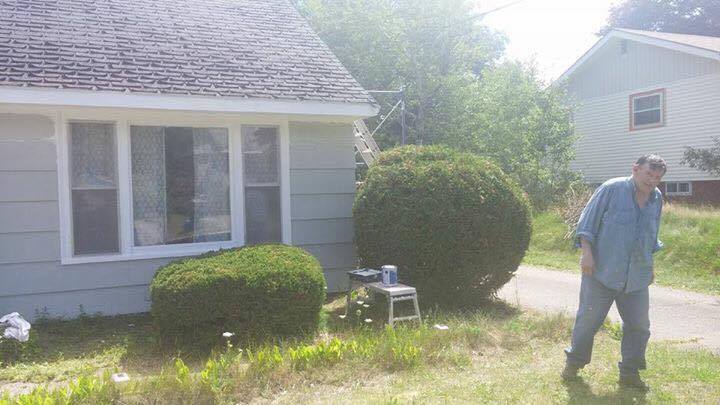 July 27 2016 - Update: Project coming to an end... Many hands and laughter could be heard as the crew wrapped up work at Doug and Marie's home.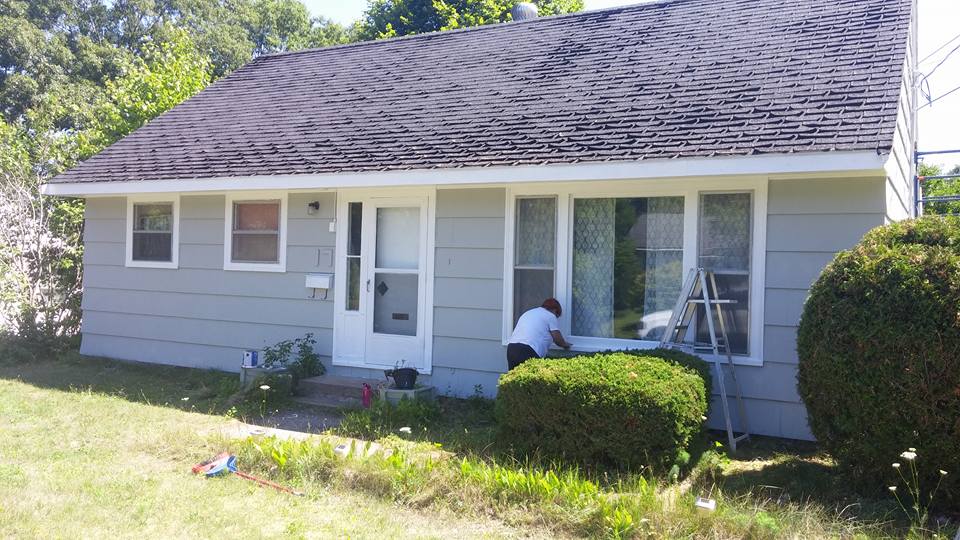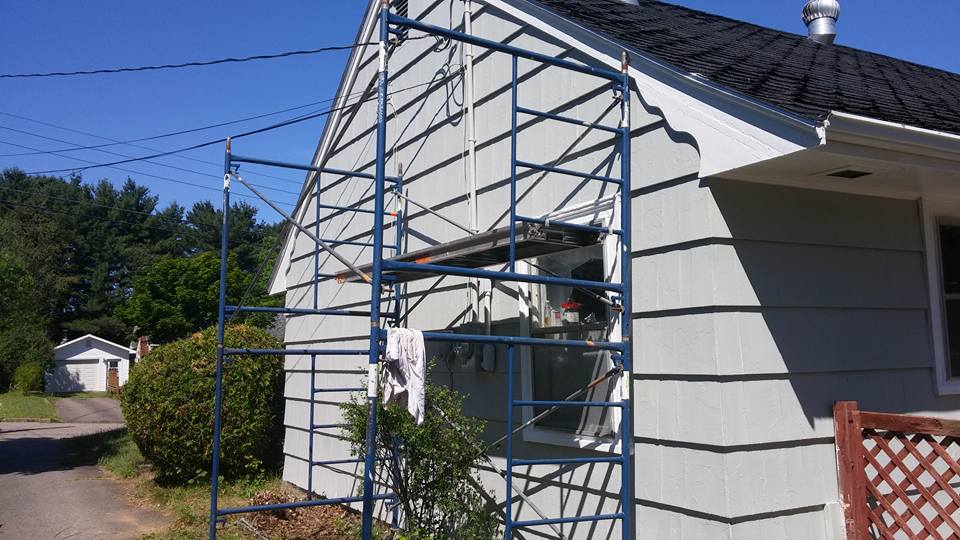 Even had a visit from little Red Riding Hood bringing treats for lunch... :)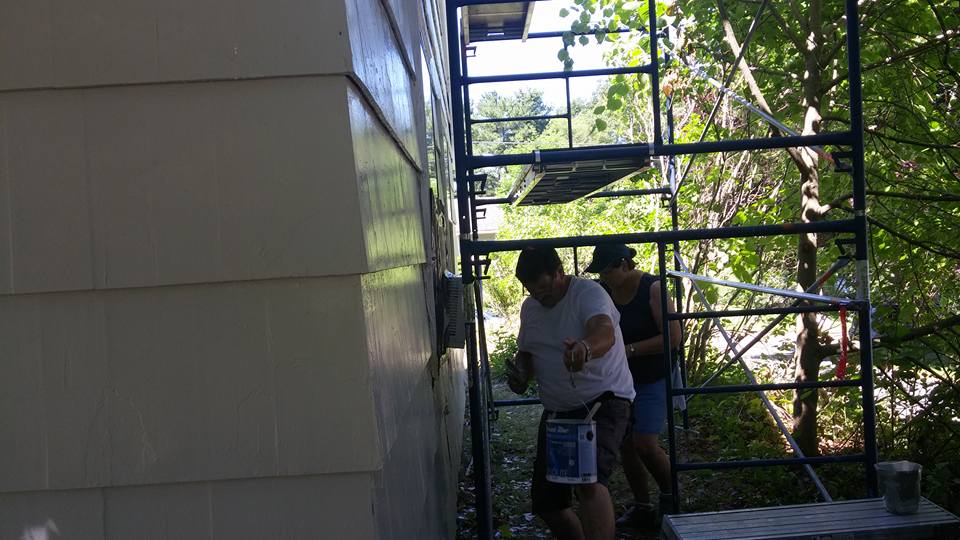 Photo Credit: Dianne Rafuse-Bennett