DRIVE-IN SERVICES CANCELLED FOR SUNDAY JUNE 6th 2021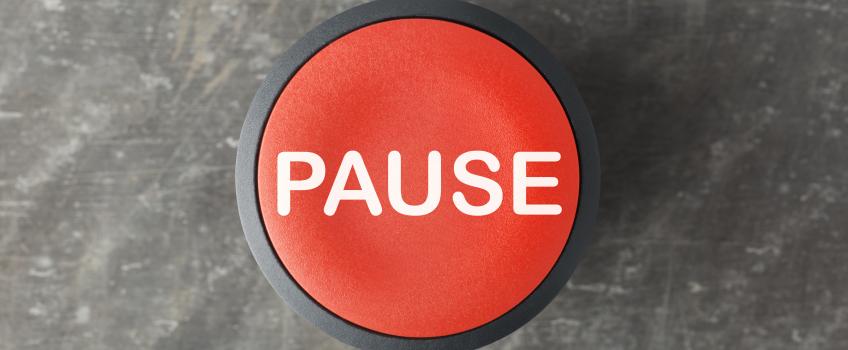 Folks, it has been brought to our attention last minute that there are restrictions on Faith-Based Gatherings, limiting them to 10 people INCLUDING outdoor drive-in services.
Outdoor faith gatherings (including drive-in services) can have up to 10 people.
[Taken from Nova Scotia Website last updated June 4th 2021]
The deacons board has decided that we should not proceed with drive-in service tomorrow, June 6th 2021 and will seek clarification on this matter next week. Stay tuned for updates on next Sunday's service.