Christmas Eve and Sunday Morning Services Cancelled.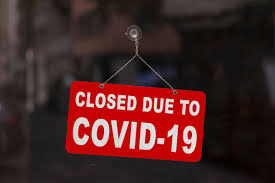 Good day everyone,

For the safety of our congregation and community, the Board of Deacons has decided to postpone services until January 12th 2022. Please stay tuned for further updates in the New Year. We will be posting our Christmas Eve Service here and on our Facebook page.

Merry Christmas and best wishes for 2022.