Worship From Home - January 23rd 2022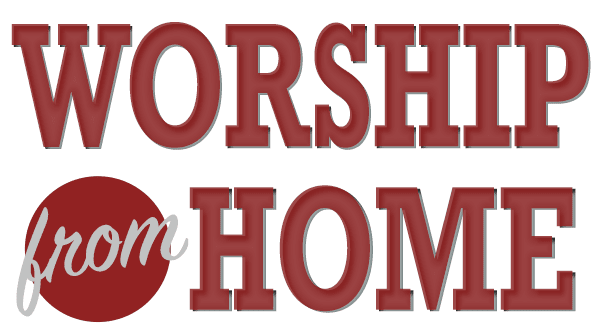 Welcome to Worship From Home for Sunday, January 23rd 2022.
There are a couple of announcements I would like to bring to your attention.


1) In person services will resume on Sunday, February 6th 2022.
2) Our Annual Business Meeting will be held on Thursday, February 10th 2022 in the church sanctuary for proper spacing purposes.
I hope you enjoy our service this morning and may God Bless you. Have a great week.