Updates & News
Worship From Home - January 2nd 2022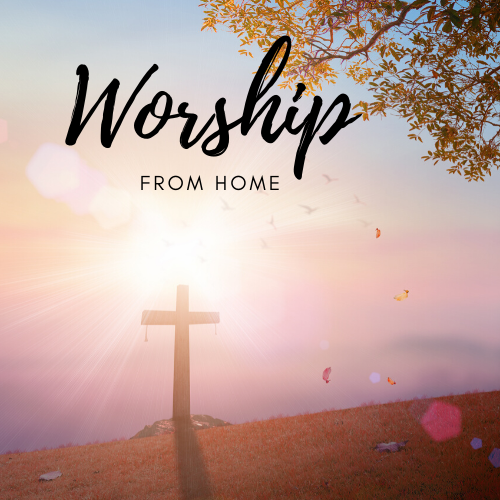 Reminder from our Clerk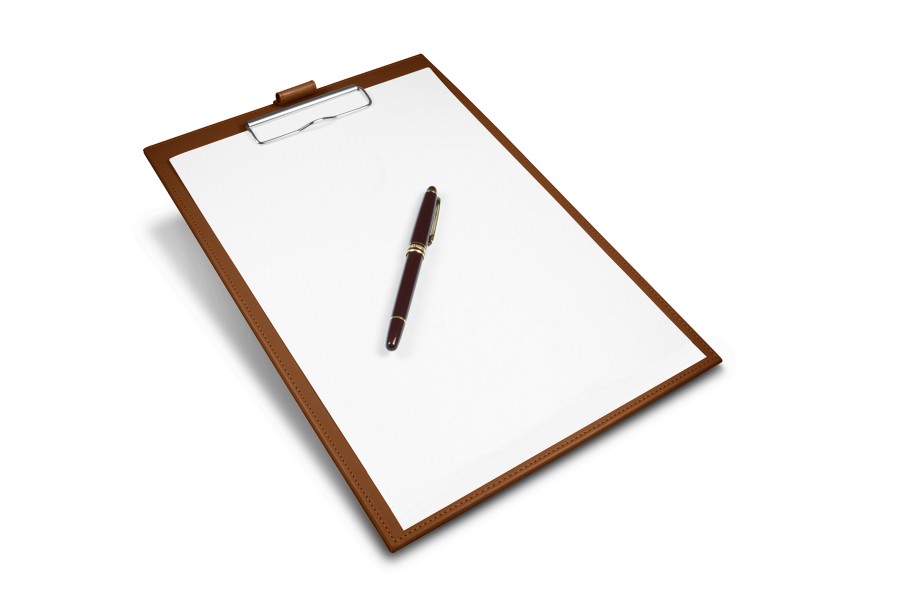 Secretaries, please have your reports to our Clerk by January 9th 2022. Thank you!
Worship for Sunday, December 26th 2021
Greetings in the name of our Lord and Saviour,
I hope you all had a wonderful Christmas Day, filled with many blessings. As I mentioned during our Christmas Eve Service announcements, Canadian Baptist Ministries has put together a worship for churches who are not meeting in person currently. May you be blessed as you watch and worship.





Christmas Day Carols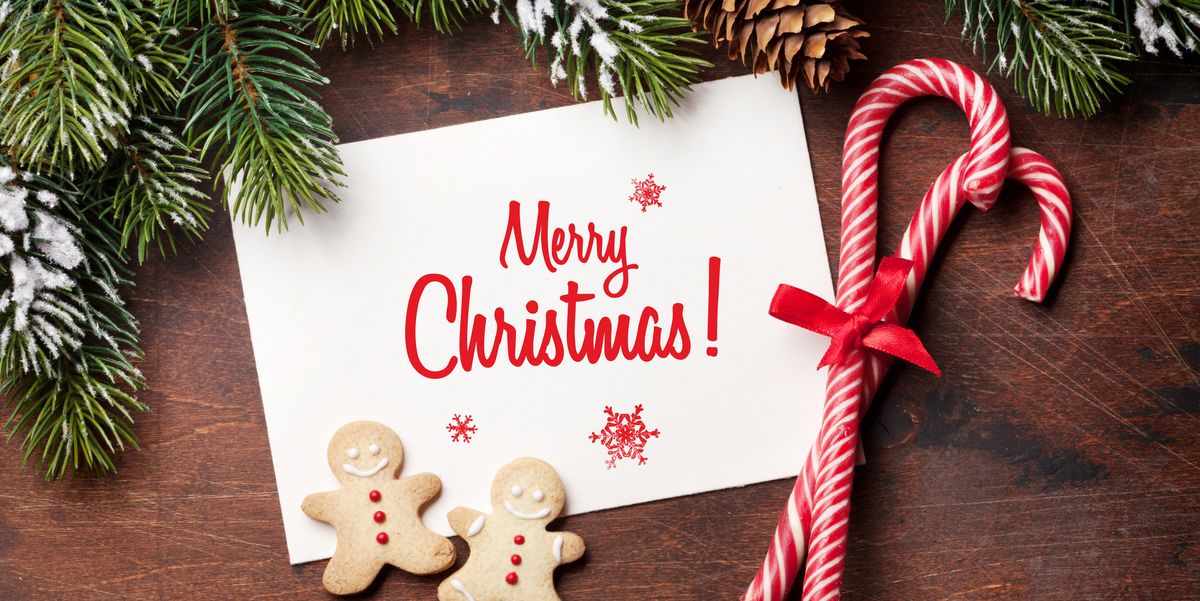 Merry Christmas. I hope you are having a blessed day. Here are a few carols for Christmas Day that I am sharing with you, feel free to sing along. The wait is finished.
Christmas Eve Service for December 24th 2021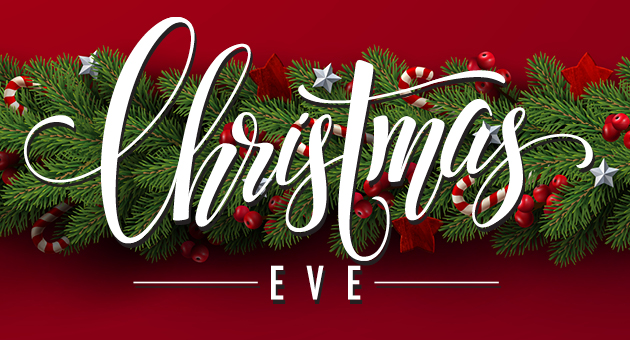 Dear folks,

Can you believe that Christmas is upon us once again? From our home to yours, we wish you a very Merry Christmas. Below you will find 3 links to our Christmas Eve Service. Due to a technical error, they are in 3 seperate videos. They are listed in order below. I apologize for any inconvenience.