Updates & News
2021 Simpson Lectures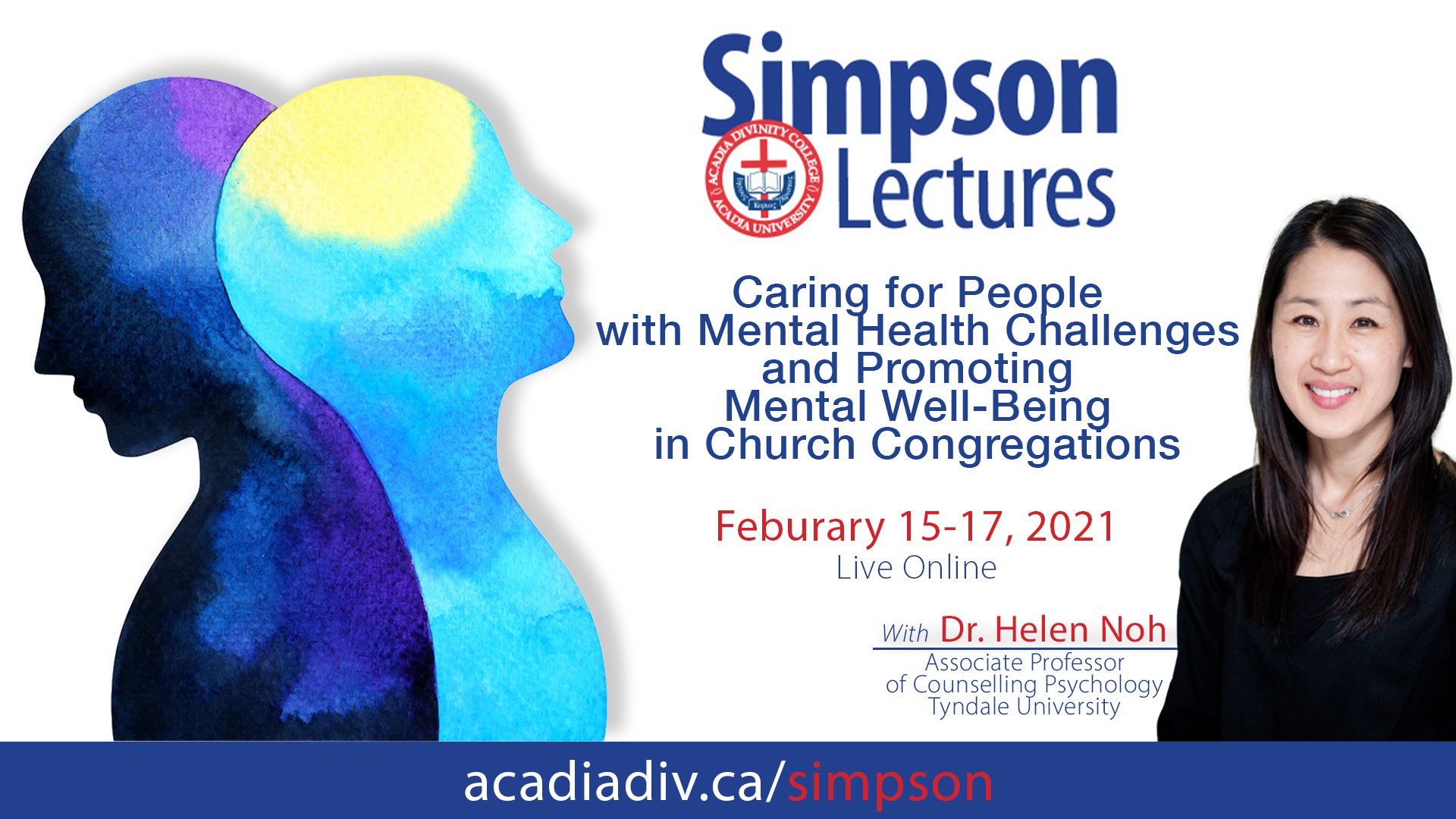 In person church services to resume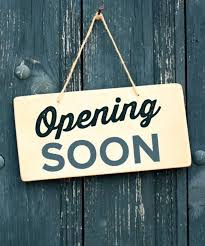 The board of deacons have decided that in person church services will resume THIS SUNDAY: January 10th 2021.
Worship From Home - January 3, 2021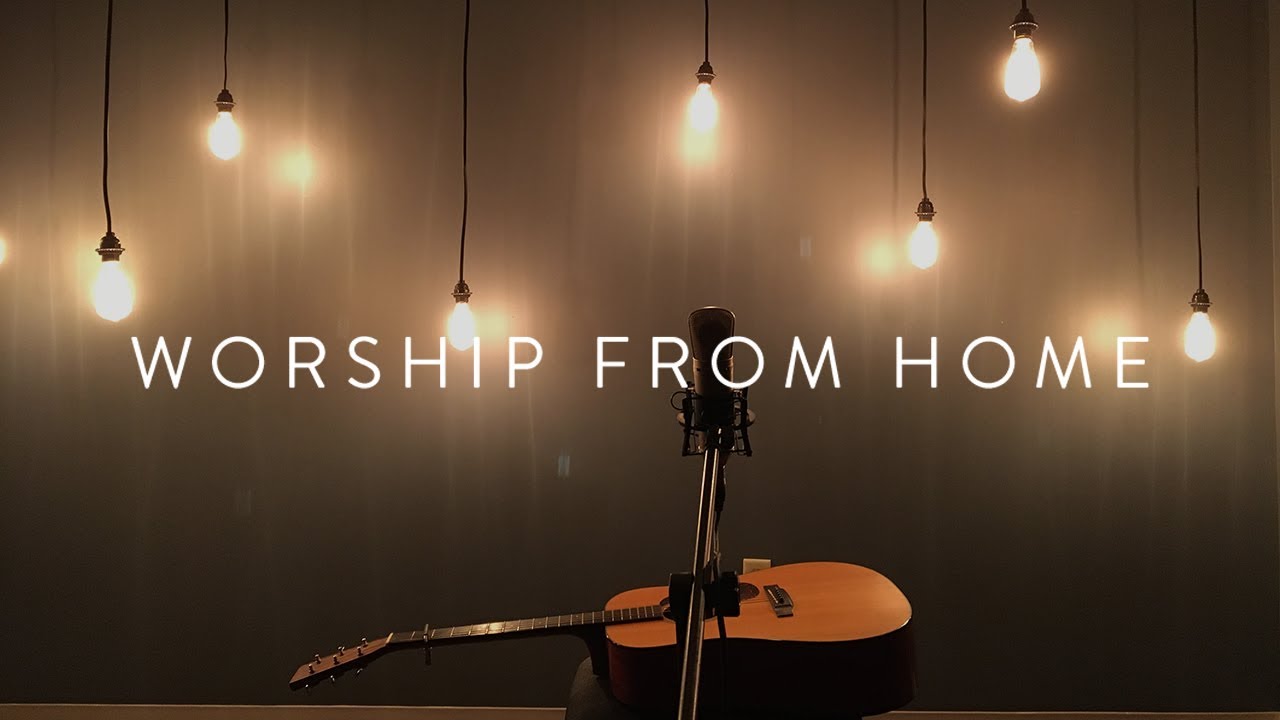 Happy New Year to all. I hope this service blesses you as we look forward to new beginnings in 2021. One important announcement to highlight is that we will be resuming in-person worship services
NEXT Sunday, January 10th 2021
, instead of January 17th as previously communicated. God bless!
Pastor Stephen.




Worship From Home - December 27, 2020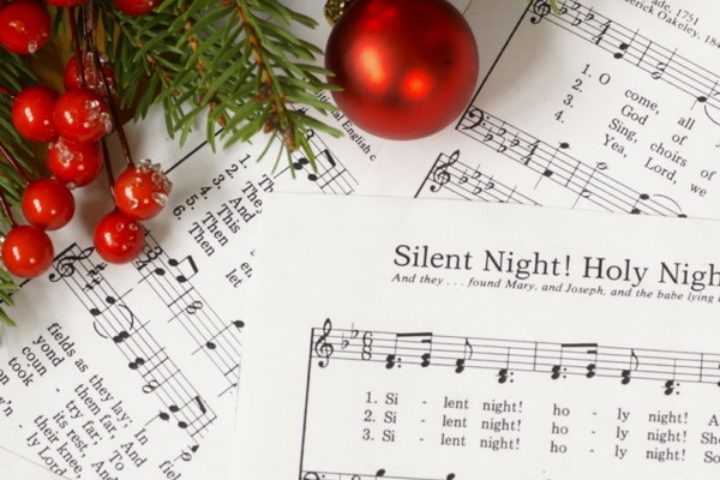 Welcome to Worship From Home. Please join us for a carol sing!
Blessings, Pastor Stephen
Worship From Home - Christmas Eve Service